The Emerging Leader Lecture
In 2013, the Center for Leadership instituted The Emerging Leader Award to recognize a new generation of leaders who are providing innovative solutions to social and business challenges, and improving the quality of life in Miami-Dade County.  
Join us for the virtual Emerging Leader Lecture where Jono De Leon will receive his award and share his story and advice for other leaders.
2021 Emerging Leader Award Honoree

 
Jono De Leon, Chief Operating Officer, Guitars Over Guns Organization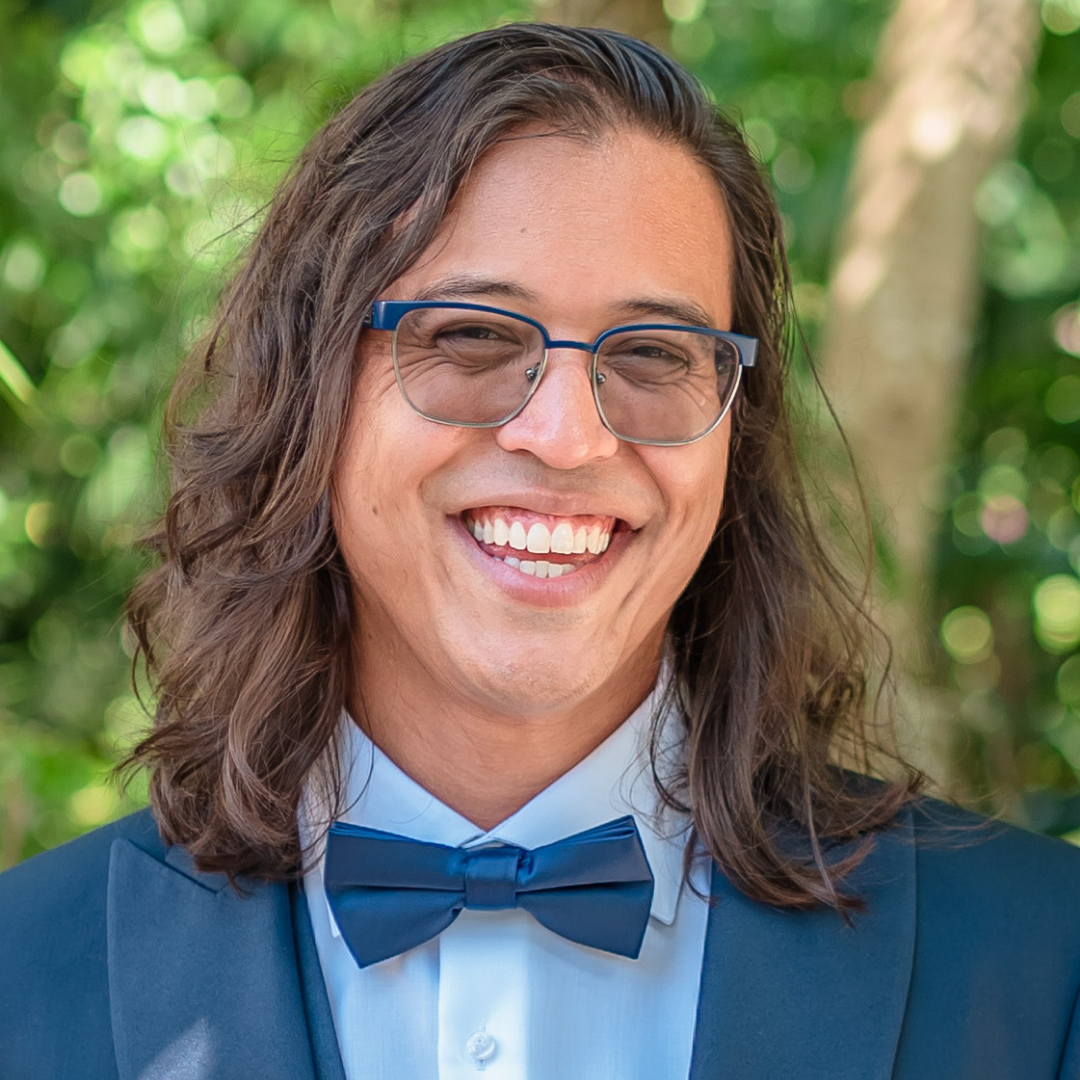 Jono De Leon serves as Chief Operating Officer for Guitars Over Guns Organization (GOGO), an arts-based youth development agency connecting highly talented and trained teaching artist mentors with youth living in Miami and Chicago's most challenged communities. Mentors help to unlock students' capacity for social-emotional, artistic, and academic success. Jono joined the Guitars Over Guns family in 2012, acting as a mentor, Site Coordinator, and Director of Education before stepping into his current role as Chief Operating Officer, where he is pioneering the next phase of GOGO's tech infrastructure and national expansion.
Named the Outstanding Master's Student by the University of Miami's Department of Teaching and Learning in 2011, Jono earned his graduate degree in Education and Social Change after joining Teach For America in 2007 to help close the achievement gap for high-need students in Miami-Dade County. During his eight years in the classroom, Jono co-founded a guitar program that reached over 2,000 students while serving as Director of the Museums and Communications Magnet Programs, Activities and Athletics, and the Enrichments Department for North Miami Middle School. He was also a multi-year nominee for Rookie Teacher of the Year and the Sue Lehmann Excellence in Teaching Award. Passionate about the intersection of arts, education, and civic engagement, Jono has also served on the Board of Miami's Next Leaders Board of Directors since 2019, managing the Capstone Project for many years after being selected as a Fellow in 2013.
To read more about our award winner please check out this featured news article.