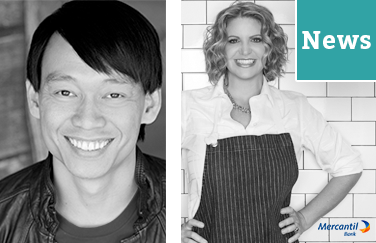 Beyond the Corner Office: Leading with Extraordinary Talent
Miami's own Michelle Bernstein is an award-winning celebrity chef and world-renowned violinist Roddy Chong are coming to a stage near you.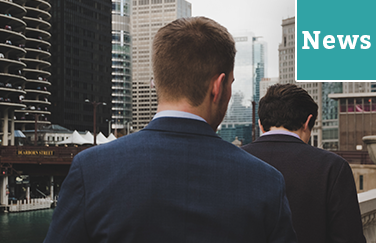 What is the 'cost' of rudeness?
What is the true 'cost' of rudeness and incivility? No one likes to be treated rudely, but of course, it happens. And when it does, sometimes we just have to suck it up and carry on. The workplace isn't perfect and people aren't always going to get along.