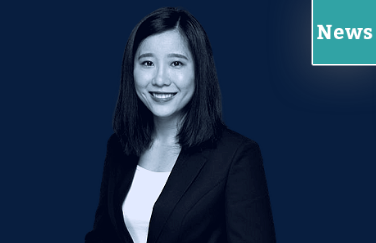 Untangling the Tightrope that Female Leaders Need to Walk: Groundbreaking Work Wins 2020 Alvah H. Chapman Jr. Outstanding Dissertation Award
Our dissertation award winner convincingly demonstrates that agency has many different facets and that whether agentic women are penalized or rewarded depends on the type of agency.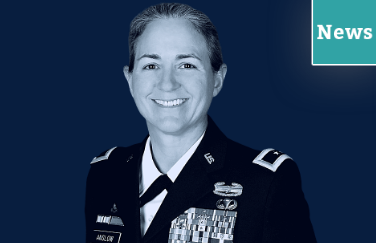 From Battlefield to Boardroom: Leadership Lessons from an Army General
We recently had a chance to chat with Major General Patricia Anslow, Chief of Staff at the U.S. Southern Command. In her role at U.S. Southern Command, General Anslow also serves as an ex oficio member of the Center for Leadership at FIU's Board of Advisors.