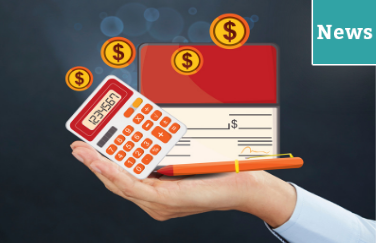 Crunching the numbers: From CPA to CEO
Antonio "Tony" Argiz is the quintessential American immigrant success story. Born in Havana and in 1962 was sent to the U.S. without his parents at 9 years old; it would be five years before he would see them again. Growing up in Florida, Argiz' skill on the baseball diamond earned him an athletic scholarship to Florida International University. Realizing his future was more than baseball, Argiz took the opportunity, earned his bachelor's degree in business administration and became a CPA.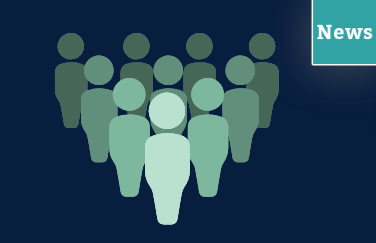 Michelle Abbs is an academic advocate, an entrepreneurial leader, and a staunch proponent of women-run startups. Miami native Matthew Anderson is a community activist who has raised hundreds of thousands of dollars and helped guide organizations serving under-privileged children across the region. Vance Aloupis parlayed his mission as CEO of The Children's Movement of Florida into a successful 2018 run for the Florida Legislature, where his mission is the welfare of children statewide. All three share two common attributes.