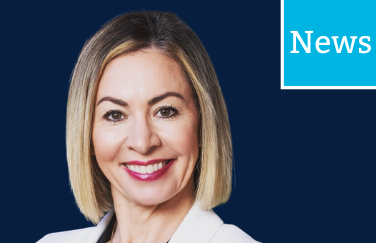 Blending Power & Warmth for Impactful Leadership
Meet Dr. Suzanne Peterson. Her recent article in Harvard Business Review explores how leaders can more effectively blend and balance leadership markers of power and attractiveness to the benefit of their careers and team mission.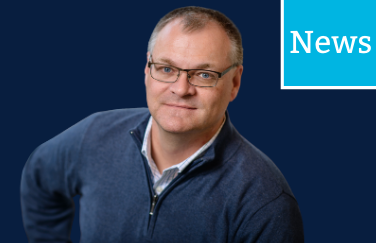 Brave Leaders Choose Courage to Excel at Work
The Center for Leadership at Florida International University sat down with professor and author, Dr. Jim Detert, on how you can be courageous in the workplace.