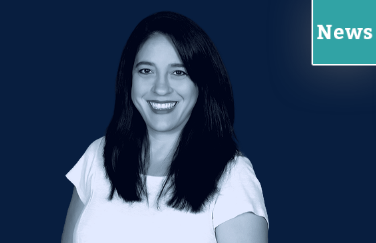 M-DCPS + Center for Leadership at FIU = SUCCESS: Featuring Lena Orth-Sanchez
Marie "Lena" Orth-Sanchez, principal at Dr. Carlos J. Finlay Elementary School and Cohort IX alumna of the Principal Leadership Development Program (2018-2019), was our ninth interviewee to share her thoughts on leadership, the program, and her experience as a principal.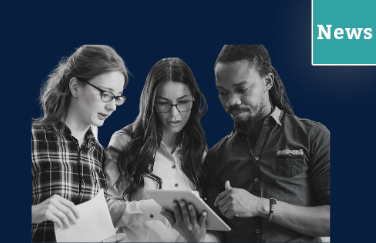 Leaders Removing Glass Ceilings – How Leaders Can Foster Gender Equity
The recent global pandemic has challenged many across the globe and has taught us several key lessons - one of which is the power of collective action and resilience in combatting a problem. As we celebrate Women's History Month, the same very basic principle of having a united front may help achieve gender parity in the workplace.