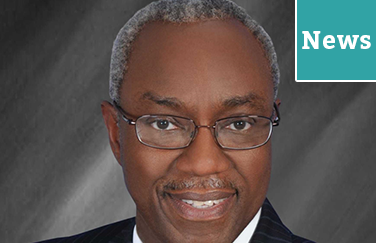 Good leadership is... investing in others
Who makes a difference in our communities? It is often those who are making a difference at work. Our exemplary leader profile highlights Gerald C. Grant and his leadership both at work and in our community.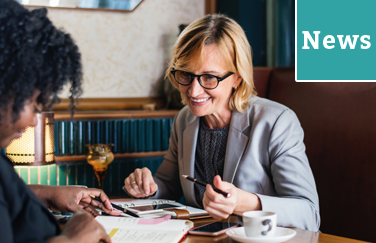 Leadership in the 'rest of the world'
A newly released study by the FIU Center for Leadership research team examined two leadership behaviors - benevolence and authority, under our noses, and in distant lands.