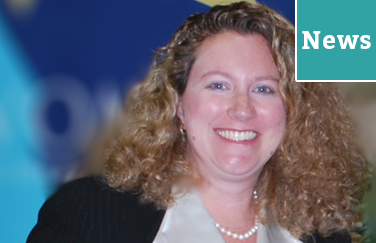 When personal strengths and work converge.
Learn how Vice President of Finance at FedEx Services, Jane Amaba, leveraged what she learned at our program and the outcomes it brought.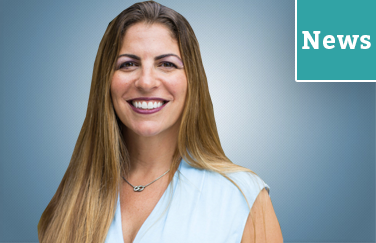 Culturally Responsive Leadership
How can leaders bridge divides to get the most out of their team? Some valuable clues for leaders and organizations might come from the field of education – which has been examining and testing ideas for decades.