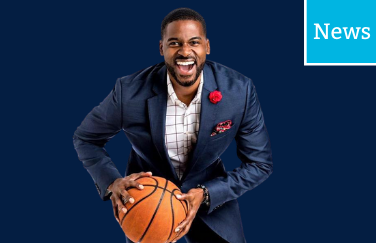 Dibia DREAM Founder Brandon Okpalobi Named Winner of The 2020 Emerging Leader Award
The Center for Leadership at Florida International University is proud to announce Brandon Okpalobi, founder, president and CEO of DIBIA Athletic Development and Dibia DREAM, as the recipient of The 2020 Emerging Leader Award.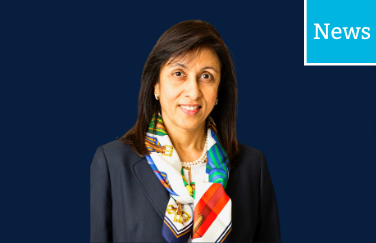 From Clerk to Chairman: Sara Mathew Dares to Lead
What does resilience, determination, and learning to lead strategically look like for a young immigrant woman from India? Arriving in the US, Sara Mathew took the job of a clerk at Procter & Gamble - something her peers called a bad decision – and eventually became the CEO and Chairman of one of the oldest and most successful companies in North America.