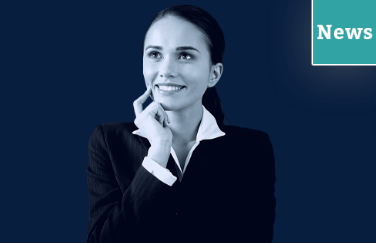 Impossible Leadership Situations
How important is it that a leader 'looks like' what we expect? Research has shown it can be important, and problematic, and has far-reaching implications beyond what you might expect. Here's the core issue - if an individual conforms to our specific 'mind model' of what we think a leader should do/be like/look like – then we grant leadership to them. We acknowledge them as a leader. We follow them.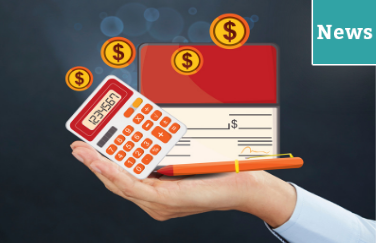 Crunching the numbers: From CPA to CEO
Antonio "Tony" Argiz is the quintessential American immigrant success story. Born in Havana and in 1962 was sent to the U.S. without his parents at 9 years old; it would be five years before he would see them again. Growing up in Florida, Argiz' skill on the baseball diamond earned him an athletic scholarship to Florida International University. Realizing his future was more than baseball, Argiz took the opportunity, earned his bachelor's degree in business administration and became a CPA.