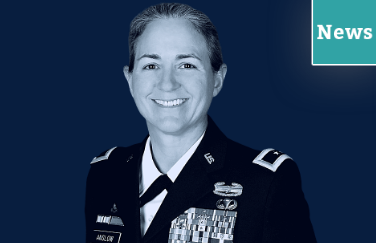 From Battlefield to Boardroom: Leadership Lessons from an Army General
We recently had a chance to chat with Major General Patricia Anslow, Chief of Staff at the U.S. Southern Command. In her role at U.S. Southern Command, General Anslow also serves as an ex oficio member of the Center for Leadership at FIU's Board of Advisors.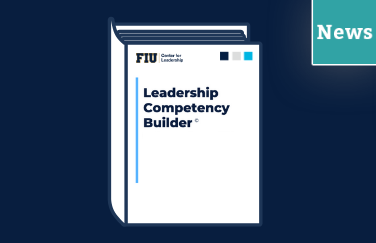 Strategizing & Focusing Your Leadership Development
How can you set a plan to improve the way you lead? Or, how can an organization make sure its employees are equipped to be the best leaders? The newly released Leadership Competency Builder© tool from the Center for Leadership at Florida International University is set to build the foundation for better leadership.