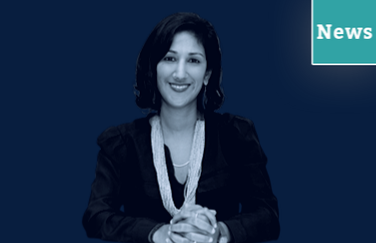 Bringing the voice of justice to the under-served Meena Jagannath wins the 2019 Emerging Leader Award
Meena Jagannath has combined her skills as a social justice lawyer, an international human rights advocate, and a community activist in South Florida with her belief in the power of cultural engagement to help thousands of people across Miami and the world. Read how this Emerging Leader is changing our community.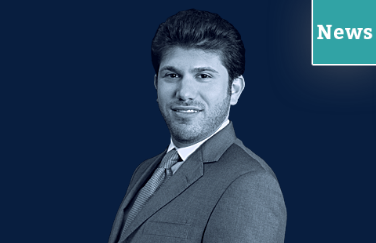 Building On Success: Third Generation Developer Creates Own Leadership Style
Building On Success! Read how the past and a shared vision of the future is helping build Austin Hollo's role as the third-generation developer at Florida East Coast Realty.