Our Advisory Board provides guidance and counsel to advance the growth and further the mission of the Center for Leadership. Comprised of community business leaders and professionals, Advisory Board members engage with staff and Fellows in fostering research and developing, promoting, and expanding leadership initiatives.
List of our board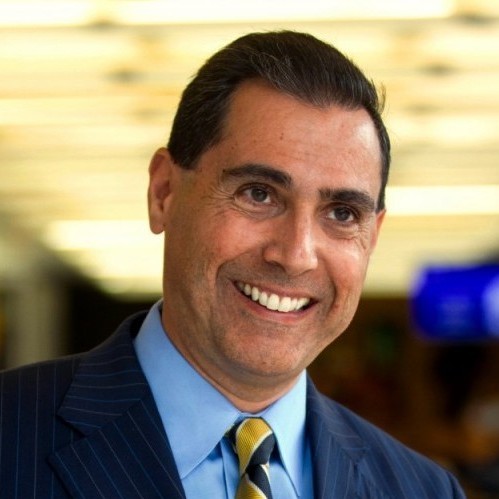 CHAIRMAN, BOARD OF ADVISORS, CENTER FOR LEADERSHIP

PRESIDENT, MGM CONSULTING AND MGM CAPITAL

FORMER VICE PRESIDENT, GLOBAL OPERATIONS, PROCTER & GAMBLE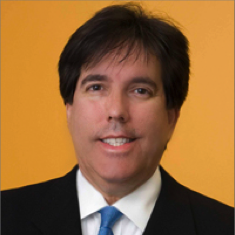 VICE-CHAIRMAN, BOARD OF ADVISORS, CENTER FOR LEADERSHIP 

PRESIDENT AND CO-FOUNDER, MOMENTUM CONSULTING CORPORATION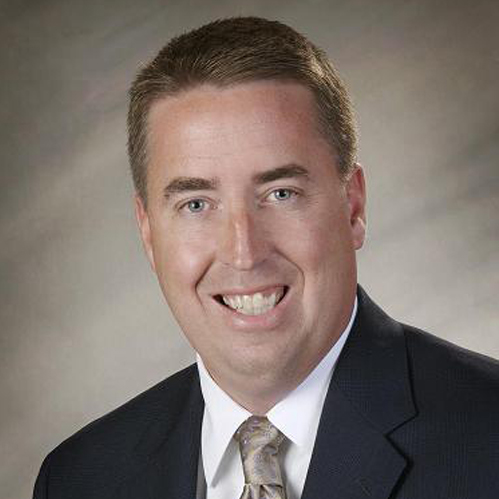 VICE PRESIDENT AND CHIEF TECHNOLOGY OFFICER, JM SERVICE CENTER
 
CHIEF EXECUTIVE OFFICER, GENUINE HEALTH GROUP LLC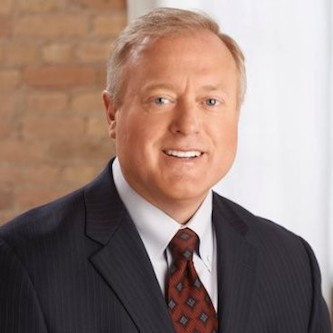 SENIOR VICE PRESIDENT OF HUMAN RESOURCES AND GENERAL COUNSEL, DAIKIN APPLIED AMERICAS INC.

CORPORATE VICE PRESIDENT AND CHIEF HUMAN RESOURCES OFFICER, BAPTIST HEALTH SOUTH FLORIDA

PRESIDENT AND CHIEF EXECUTIVE OFFICER, UNITED WAY OF MIAMI-DADE

INVESTOR RELATIONS, THE ALLEN MORRIS COMPANY
 
PRESIDENT, SOUTH FLORIDA MARKET, BBVA COMPASS

GLOBAL SENIOR VP & CHIEF HR OFFICER, ROYAL CARIBBEAN CRUISES, LTD.
 
CHIEF EXECUTIVE OFFICER, SUNSHINE STATE HEALTH PLAN

REGIONAL VICE PRESIDENT OF FINANCE, ANTHEM, INC.

MANAGING DIRECTOR & ASSOCIATE GENERAL COUNSEL, GOLDMAN, SACHS & CO.

SENIOR ADVISOR, FIU COLLEGE OF ARTS, SCIENCES, AND EDUCATION