Once again ranked among the top
When HR.com's Leadership Excellence magazine awarded two prestigious, first-place LEAD Awards to Florida International University's Center for Leadership, it was the fifth straight year The Center earned top honors for its executive leadership development programs. The 2018 wins were based on the fundamental formula for the curriculum of all Center programs offered in its young 10-year history: (1) help executives understand themselves better and (2) teach them developable leadership skills with proven impact.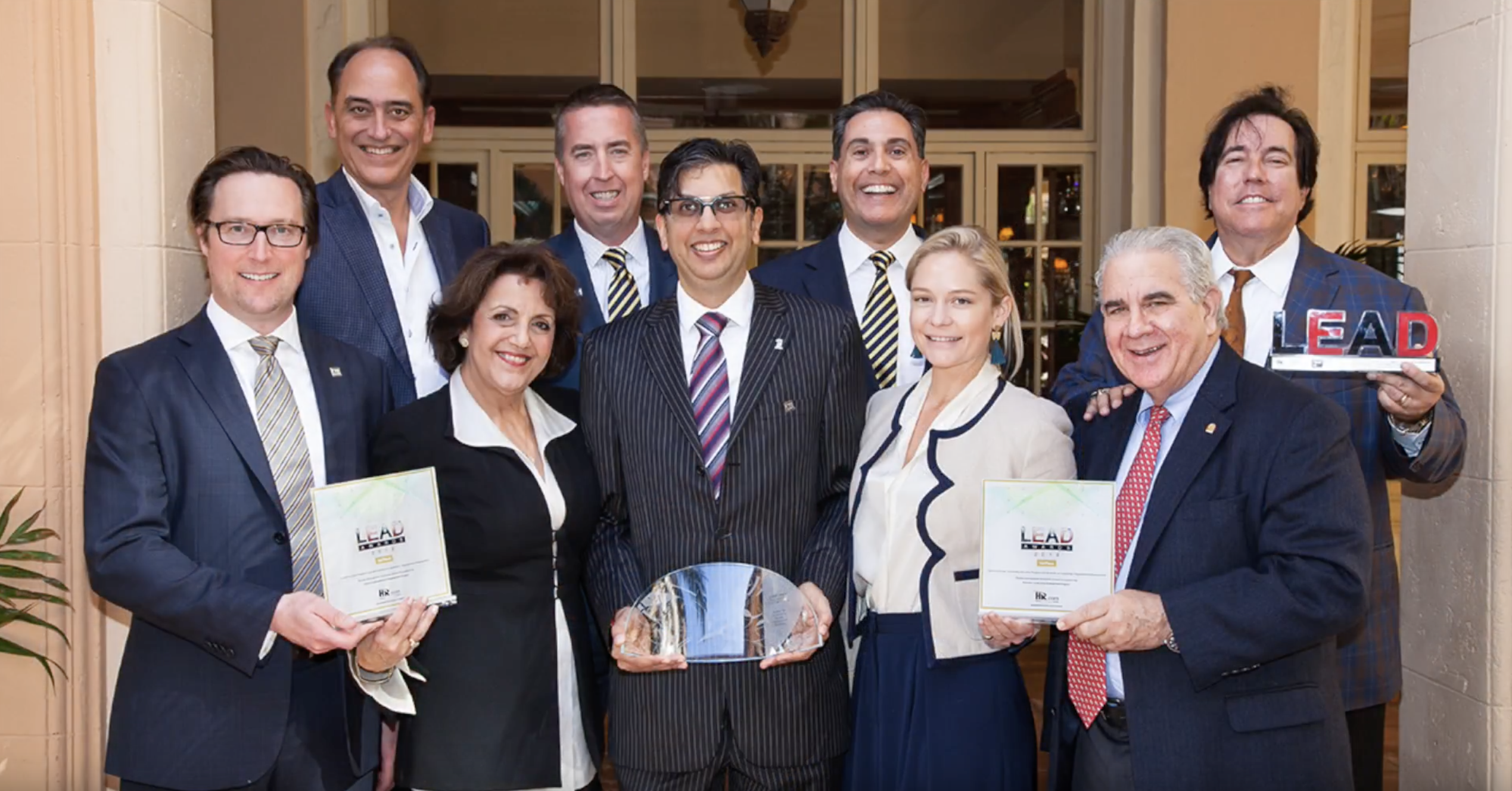 The Center's win over a host of elite and Ivy League schools was further validation of the 10 years of successful programming The Center has delivered to more than 2,000 executive-level decision makers across more than 170 organizations from around the world. Center directors credit the caliber of professors and lecturers, focus on ground-breaking leadership research, and high praise from peers, partners, and especially alumni, for helping earn the awards year after year.