Dr. Susan Amat, the 2013-14 recipient of The Emerging Leader Award
The Emerging Leader Award is presented in partnership with the Alvah H. and Wyline P. Chapman Foundation and honors South Florida's successful, next-generation leaders under the age of 40.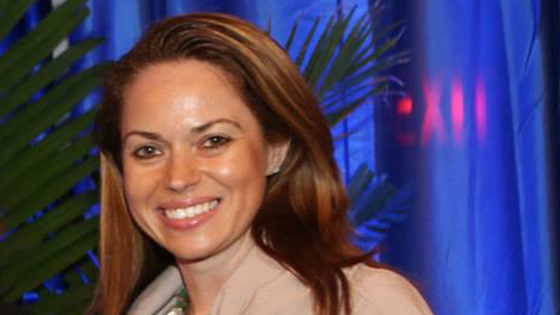 Presenter
Susan Amat

Dr. Susan Amat is a serial entrepreneur, starting her first business at age 15. She ran a record label and a national television show before returning to complete her Bachelor's degree, also earning an MBA and a Ph.D. in Strategic Entrepreneurship (studying industrial engineering, management, and education). Dr. Amat co-founded The Launch Pad (TLP) at the University of Miami. Considered the model for entrepreneurship education internationally, TLP has been replicated with the support from the Blackstone Charitable Foundation, creating the only national network of collegiate entrepreneurs.

She then developed Venture Hive, an accelerator and incubator based on economic development principals, with support of the Miami Downtown Development Authority and Miami-Dade Mayor Carlos Gimenez. Venture Hive now also offers a university-based program (Venture Hive U) and the first technology entrepreneurship magnet high school (Venture Hive Prep). Dr. Amat serves as Chair of Startup Florida for the Startup America Partnership and is the Chair of the STEM Board for Miami-Dade County Public Schools. In March 2012, Dr. Amat was honored at the White House as a Champion of Change for her work mentoring entrepreneurs.