Are you up for the challenge? From Task-oriented Manager to Operational Leader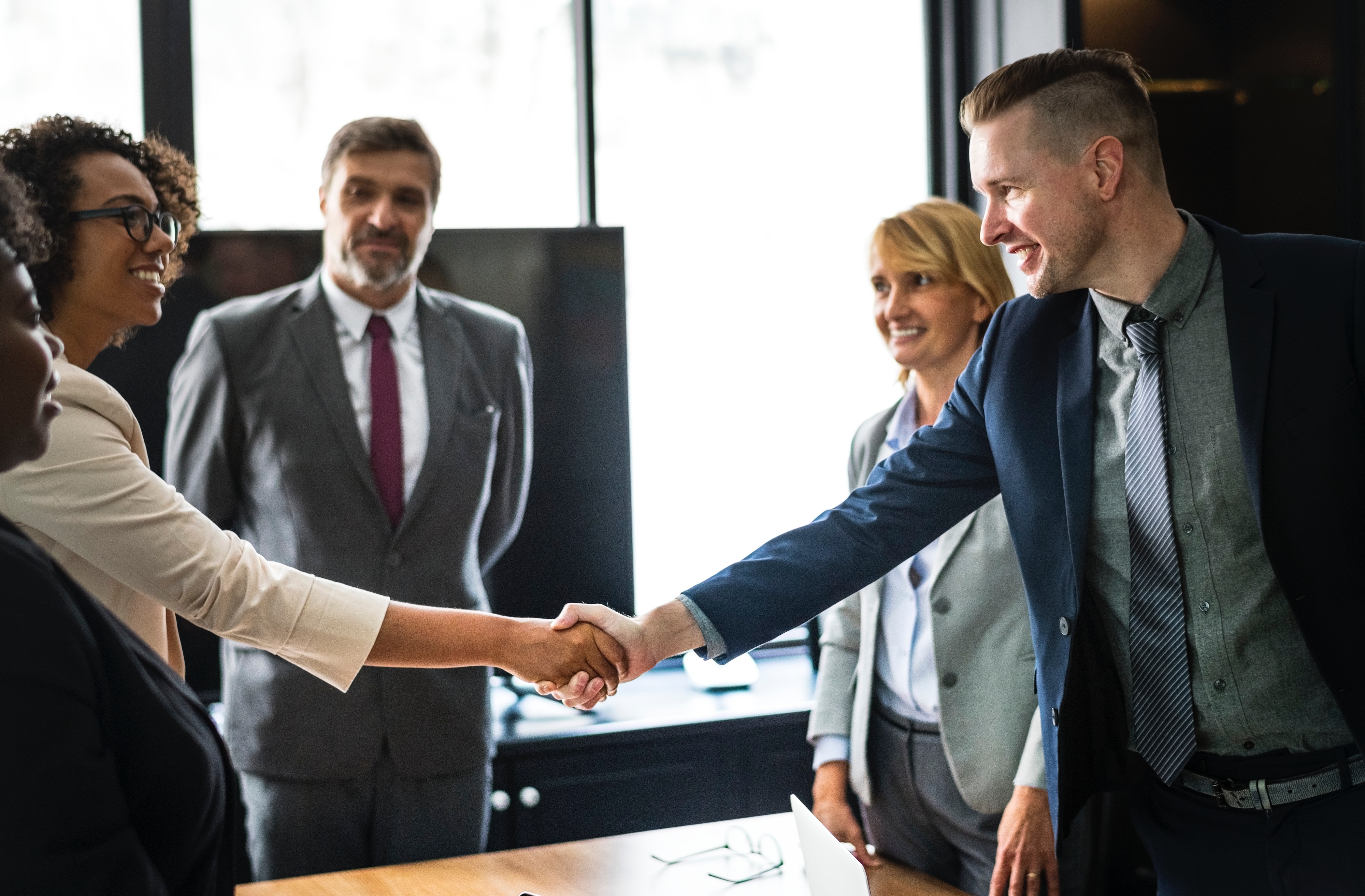 Leadership Accelerator Program at FIU Center for Leadership Prepares Managers for Success
Savvy managers are critical contributors to organizational success. Increasingly organizations must rely on their managers to make decisions with far-reaching impact and, in turn, the best managers continuously nurture skills to position themselves to make the best decisions more often. Ultimately, organizations must answer the question,
"Are our managers ready to go from task-oriented contributors to operational leaders?"
The Answer for Managers
To answer that question and help managers prepare for these leadership challenges, this coming spring the Center for Leadership at Florida International University will debut The Leadership Accelerator Program. This innovative two-day program is designed for senior/project managers, assistant/associate directors, or managers with 2-10 years of experience who lead teams of individual contributors. The program will be held on January 31 and February 1, 2019, on FIU's main campus in Miami, Florida.
This program serves a critical need. First, leaders at all levels require a deep understanding of who they are and how that affects their leadership on a daily basis. Second, leaders also must deploy a set of non-intuitive skills to build teams and ensure operational effectiveness," said Dr. Nathan Hiller, academic director for The Center and a program faculty member. "The Leadership Accelerator Program helps them navigate this critical path.
Five Key Competencies
The program focuses on five key leadership competencies: Leading Self, Strategic Focus, Connecting with Others, Leading Others, and Delivering Results. Participants should emerge well on the way to being operational leaders focused on advancing the organization's priorities.
Both organization and manager benefit from participation in the program. Participants will discover how to build organizational capacity to assume greater responsibilities by learning critical skills such as communication strategies and leading and managing change. For organizations, the program also helps in identifying organizational leaders capable of building leadership capacity and engaging those they lead, while increasing internal productivity and effectiveness. It also will help strengthen internal talent development and drive succession-planning initiatives.
"The Leadership Accelerator program serves our corporate partners by providing critical training at every level of the management continuum," said Mayra Beers, Ph.D., director, strategy and implementation for The Center and a program faculty member. "Employers and stakeholders will experience long-term and lasting benefits, and managers will be primed for future career success."
The Leadership Accelerator Program joins The Center's award-winning open enrollment and custom leadership development programs, including the Senior Executive Leaders Program, the High-Impact Leadership Program, the Women Leaders Program, and the Leadership Essentials Program. The Center's open enrollment and custom programs in 2018 both were ranked #1 in the U.S. by HR.com and Leadership Excellence Magazine. This marks the 5th year in a row that programs have been top-ranked, and for the first time they recognized with two #1 awards in both the open enrollment and custom program categories.
---
Ready to champion your leadership?
Applications now are being accepted for The Leadership Accelerator Program. Click here to learn more. Do you represent an organization looking to send multiple people to our programs? Contact us with questions.
About The Center
The award-winning FIU Center for Leadership explores leadership thought and practice through continuous research; assists in the development of keen self-insight; teaches leadership competencies through open enrollment and custom, company-specific leadership courses; and offers seminars and other programs. The Center helps corporate partners and executives meaningfully transform their organizations and their societies by equipping better leaders for a better world.