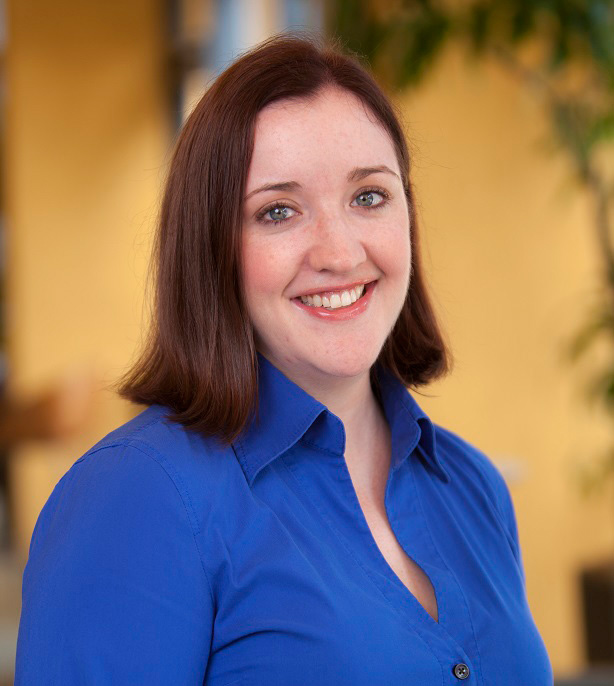 ASSISTANT DIRECTOR

EMAIL: hansons@fiu.edu

Florida International University
Center for Leadership
11200 SW 8 ST, MARC 326
Miami, FL 33199
Phone: 305-348-5323
Shannon A. Hanson is Assistant Director for the Center for Leadership (The Center) at Florida International University. In this role, she provides management of key areas for The Center, including operations, programs and events, marketing and outreach, new media, and program recruitment. She is also responsible for the development and management of initiatives geared towards the continuous advancement and growth of The Center, such as identifying new growth opportunities, assisting with advancement activities, and serving as The Center's liaison for new and ongoing community initiatives. Shannon also manages The Center's partnership with Miami-Dade County Public Schools in the implementation of the Principals Leadership Development Program, the Summer Leadership Institute, and numerous other collaborative programs and workshops.
Shannon previously served as The Center's Program Manager, where she provided managerial oversight for all programs and events, which included The Center's core curriculum programs, The Leadership Lecture Series, and various workshops and community collaborations. Prior to serving as Program Manager, Shannon worked as the Executive Assistant to President Emeritus Modesto Maidique who served as the Executive Director for the Center for Leadership. Shannon provided the Executive Director with research and administrative support in his day-to-day commitments, including travel and event coordination, academic instructional preparation, and calendar management. Shannon joined The Center in April 2011 as the Program Coordinator for the Principals Leadership Development Program (PLDP) and was responsible for managing the curriculum of PLDP and all related program logistics. In 2011, she developed and launched The Center's Alvah H. Chapman Jr. Outstanding Dissertation Award. This award, in partnership with the Network of Leadership Scholars of the Academy of Management, is awarded each year to a recent doctoral graduate whose dissertation makes an outstanding contribution to the field of leadership research.
Shannon comes to The Center with a background in coordinating and developing training programs, project management, administrative support, and human resources. She has worked for the federal government and in private sector industries including law, training and education, and government consulting. Shannon is currently pursuing her Ph.D. in Public Affairs with a research focus in educational policy and public sector leadership at Florida International University. She received her Master of Business Administration in Human Resource Management from Strayer University in 2011 and holds a Bachelor of Business Administration in International Business from Florida International University.