Valentina Bruk-Lee, Ph.D.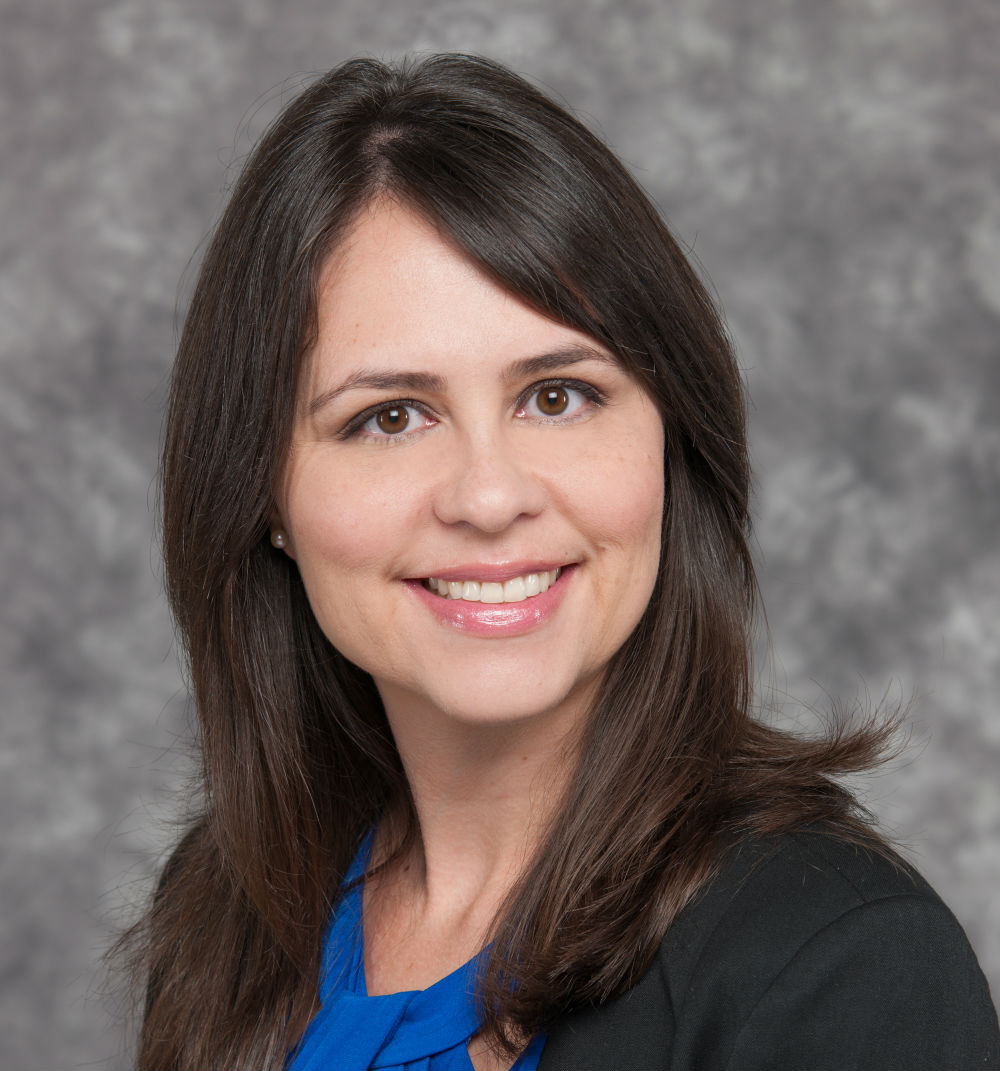 ASSOCIATE PROFESSOR, INDUSTRIAL/ORGANIZATIONAL PSYCHOLOGY
DEPARTMENT OF PSYCHOLOGY
FLORIDA INTERNATIONAL UNIVERSITY
Dr. Valentina Bruk-Lee is Associate Professor of Industrial and Organizational Psychology in the Department of Psychology at Florida International University. Her focal areas of expertise span issues related to occupational well-being and healthy workplaces, as well as talent management. Dr. Bruk-Lee's work also focuses on organizational practices that promote the well-being and successful employment of individuals with disabilities.
Prior to joining FIU in 2009, she was part of PreVisor's (now CEB-Gartner) team of I/O psychologists where she played various roles, including consultant to private setting organizations and senior research scientist of global product development. Dr. Bruk-Lee has also worked at Personnel Decisions Research Institute where she consulted on major projects for the US Army and Navy. She managed large scale promotional test development and validation for the Florida Department of Transportation, Department of Agriculture, Florida Highway Patrol, and Fish and Wildlife Commission.
Her work has been published in leading academic journals, such as Work & Stress, Journal of Occupational Health Psychology, Human Performance, and Journal of Occupational and Organizational Psychology. Dr. Bruk-Lee's research has been presented at numerous conferences, including the annual meeting of the Society for Industrial and Organizational Psychology, Academy of Management, and APA's Work, Stress and Health. She has contributed to several edited books on topics of workplace stress and on the challenges faced by working women transitioning to motherhood.
Dr. Bruk-Lee served Florida's Psychologically Healthy Workplace Award Committee sponsored by the Florida Psychological Association. In this service role, Dr. Bruk-Lee consulted on and evaluated the healthy work practices of South Florida organizations. She has appeared on CNN's "Vive La Salud" to discuss healthy workplace issues and her work has been highlighted in various media outlets. Dr. Bruk-Lee serves on the advisory board of Work & Stress.