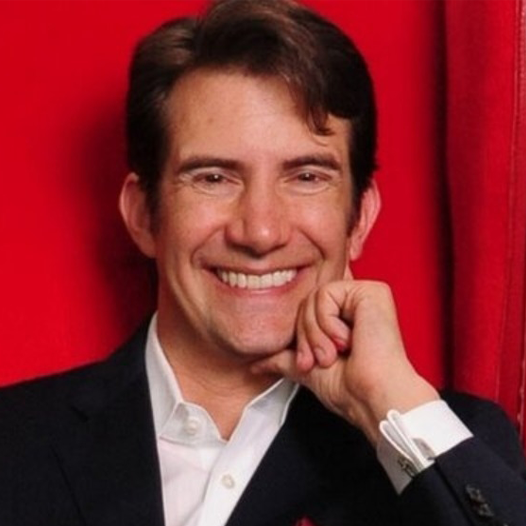 EXECUTIVE COACH
FOUNDER OF HUMAN CAPITAL INTEGRATED (HCI)
BEST-SELLING AUTHOR, THE YOU PLAN
Michael "Dr. Woody" Woodward, Ph.D. is an organizational psychologist, CEC certified executive coach, and founder of Human Capital Integrated (HCI). He is author of the Amazon top selling career book The YOU Plan and is currently on faculty at The Florida International University Center for Leadership. Dr. Woody has trained managers from such companies as BOSE, Verizon, Liberty Mutual, MacDonald's and the NBA. Dr. Woody has also served as an advisor to the Ernst & Young (EY) Entrepreneur of the Year and Entrepreneurial Winning Women programs. He is also a former thought leader in the IBM Smarter Workforce Futurist program.
As a practitioner Dr. Woody primarily focuses on building management and leadership capacity and has worked with such clients as Bacardi, SAP, Grey Goose Vodka, and The Miami Herald among many others.
Prior to founding HCI in 2005, Dr. Woody served as a management and human resources consultant for PricewaterhouseCoopers Consulting (PwC) and as a project manager for IBM Business Consulting Services in Washington DC.
As a contributor to Fox Business for five years Dr. Woody personally interviewed such high-profile entrepreneurs as Richard Branson, Barabara Corcoran, Bill Rancic, Robert Herjavec, Hamdi Ulukaya (Chobani), and Dan Lubitzky (KIND Bar) among many others. As a workplace expert Dr. Woody has appeared on The TODAY Show, LIVE with Kelly, Fox & Friends, Fox Business, CNN, CBS, NBC among others. He has been quoted as a work-life and leadership expert inForbes, The Wall Street Journal, Business Insider, and Entrepreneur. Dr. Woody currently writes for Psychology Today and Thrive Global.     
Dr. Woody received a bachelor's degree in psychology from the University of Miami, a master's degree in industrial and organizational psychology from Springfield College, and a PhD in industrial and organizational psychology from Florida International University (FIU). While at FIU Dr. Woody published award-winning research on teamwork titled Cooperation and Competition: The Effects of Team Entrainment and Reward Structure (Woodward et al, 2005).