Christiana Serle, MPH, CHES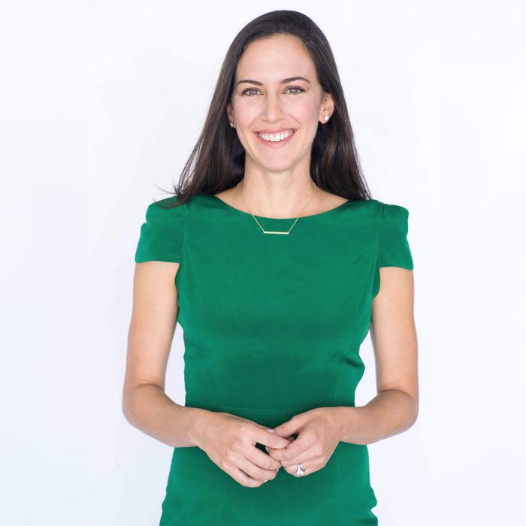 Christiana Serle has worked with over 200 organizations and thousands of individuals to create wellness programs that incorporate principles of mindfulness to improve the wellbeing of employees and their families. Her clients have won local and national awards and Christiana herself has been recognized by the Wellness Council of America (WELCOA) as one of the Top 10 Health Promotion Professionals in the country. 
Christiana graduated cum laude from Vanderbilt University with a double major in Human and Organizational Development and Sociology, holds a Masters Degree in Public Health from Florida International University, and is a qualified instructor of the Mindfulness-Based Stress Reduction program through the UC San Diego School of Medicine. She also holds certifications in Health Education, Wellness Coaching, and Personal Training.