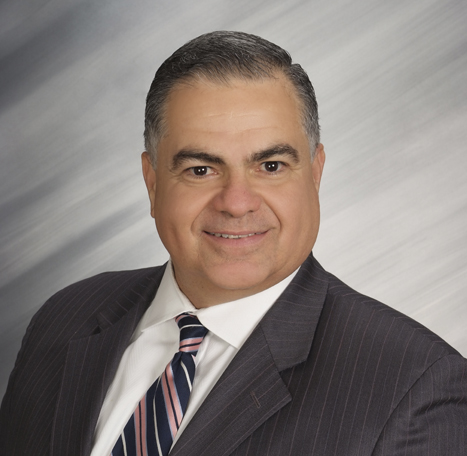 PRESIDENT, SOUTH FLORIDA MARKET, BBVA COMPASS
Mr. Muñoz currently serves as the President, South Florida Market for BBVA Compass in Miami. He has held senior executive positions at various banks in Miami, FL for the past 35 years in both domestic and foreign financial institutions. Prior to joining BBVA Compass, Mr. Muñoz worked at Barclay's Capital PLC (London); Mizuho Bank (Tokyo); Israel Discount Bank (Tel Aviv); and Regions Financial Corp (Birmingham).
Mr. Muñoz currently serves as an Executive Board Member of the Florida International Bankers Association (FIBA). He is Chair of the Asian Market Committee for FIBA and Immediate Past President and previously served as First Vice President (2013) and Treasurer (2012). Mr. Muñoz is active in many civic organization in Miami, including The Beacon Council, Chapman Partnership for the Homeless, Boy Scouts of America (South Florida Chapter), and the Leukemia and Lymphoma Society of South Florida, among others. In March of 2015, he was awarded the Florida Business Ambassador Award presented by Governor Rick Scott. Mr. Muñoz has also been recognized by the South Florida Business Journal and Miami Today for his leadership in banking and finance.
A product of Miami Spring Senior High School, Mr. Muñoz received his bachelor's degree in finance and international business from Florida International University.