The Leadership Lectures: Major General David C. Garza
About the Lecture
Military Leadership Fundamentals To Help You Lead Your Ship
Whether you are a military or civilian employee with aspirations of climbing the leadership ladder, there are important leadership fundamentals you must understand which will help you become a successful leader. The Military Leadership Fundamentals lecture, presented by Major General David C. Garza, United States Marine Corps (Retired), will provide building blocks for leadership, necessary traits, values, and competencies, a problem solving process, and expected senior leadership cross functional skills.
About the Speaker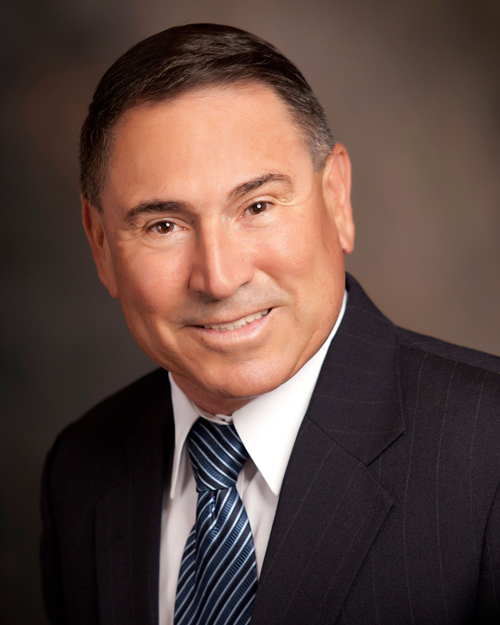 Major General David C. Garza, United States Marine Corps (Retired) has spent over 38 years in military service as both a USAF enlisted engineer and a Marine Corps Infantry Officer. Over the past 34 years he has served in a variety of staff and command assignments in the Marine Corps, Joint Staffs, and in Coalition Combat Operations in Afghanistan. Throughout his career Garza applied the military leadership fundamentals to build highly efficient organizations from recruiting duty, to command billets and counter insurgency operations, to senior level staffs culminating as the Inspector General of the Marine Corps. During this time he gained extensive international experience serving in Latin America and the Middle East working with U.S. military services, local communities, government agencies, allied forces, and civilian relief organizations. He is a fluent Spanish speaker/translator and has current Top Secret clearances. Garza is a graduate of Texas A&M University, the Naval War College, and the Florida International University Center for Leadership's Leading Decisions program.
When
Wednesday, February 27, 2013 2:00 p.m.
Where
FIU MARC Pavillion
Modesto A. Maidique Campus
11200 SW 8 Street, Miami, Florida 33199
Maps & Directions
---
The Leadership Lectures are presented with the generous support of Mercantil Bank.

In an effort to optimize participation in our lectures we strongly urge you to register online to reserve your place and arrive early to claim your seat. While we are unlikely to turn anyone away, we are limited to the capacity of the lecture rooms and event spaces. Many thanks in advance for your understanding and cooperation.