The Leadership Lectures: Major General David C. Garza
The Leadership Lectures feature world-class, accomplished and influential leaders with expertise ranging from business and philanthropy to public service and academic research. Through the Lectures we hope to allow our community to have access to the expertise, advice and best practices of some the world's foremost leadership minds and so the lectures are free and open to the public.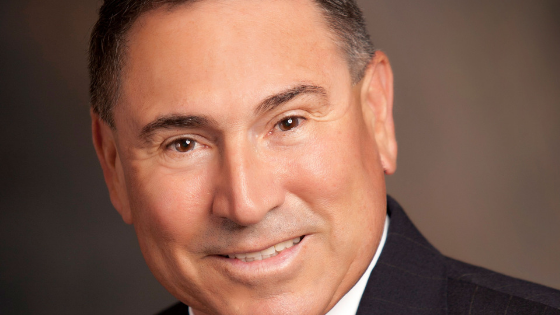 Lecture
About the lecture

Military Leadership Fundamentals To Help You Lead Your Ship
Whether you are a military or civilian employee with aspirations of climbing the leadership ladder, there are important leadership fundamentals you must understand which will help you become a successful leader. The Military Leadership Fundamentals lecture, presented by Major General David C. Garza, United States Marine Corps (Retired), will provide building blocks for leadership, necessary traits, values, and competencies, a problem-solving process, and expected senior leadership cross-functional skills.

Date

Wednesday, February 27, 2013
Presenter
Major General David C. Garza

Major General David C. Garza, United States Marine Corps (Retired) has spent over 38 years in military service as both a USAF enlisted engineer and a Marine Corps Infantry Officer. Over the past 34 years, he has served in a variety of staff and command assignments in the Marine Corps, Joint Staffs, and in Coalition Combat Operations in Afghanistan. Throughout his career, Garza applied the military leadership fundamentals to build highly efficient organizations from recruiting duty, to command billets and counter-insurgency operations, to senior-level staffs culminating as the Inspector General of the Marine Corps. During this time he gained extensive international experience serving in Latin America and the Middle East working with U.S. military services, local communities, government agencies, allied forces, and civilian relief organizations. He is a fluent Spanish speaker/translator and has current Top-Secret clearances. Garza is a graduate of Texas A&M University, the Naval War College, and the Florida International University Center for Leadership's Leading Decisions program.
---
The Leadership Lectures are presented with the generous support of Amerant Bank.

We would also like to thank our university partner, FIU Honors College for their support.