Different industries, different work; peer learning is powerful.
Academic insights coupled with peer-to-peer learning proves to be winning formula for Center's executive leadership programs.
One of the most enduring lessons Jenn Crenshaw learned when she participated in The High-Impact Leadership executive development program (at the Center for Leadership at Florida International University) actually came from a fellow participant.
Paired with an officer from the U.S. Southern Command, Crenshaw learned of a military decision-making process that welcomes input before decisions are made.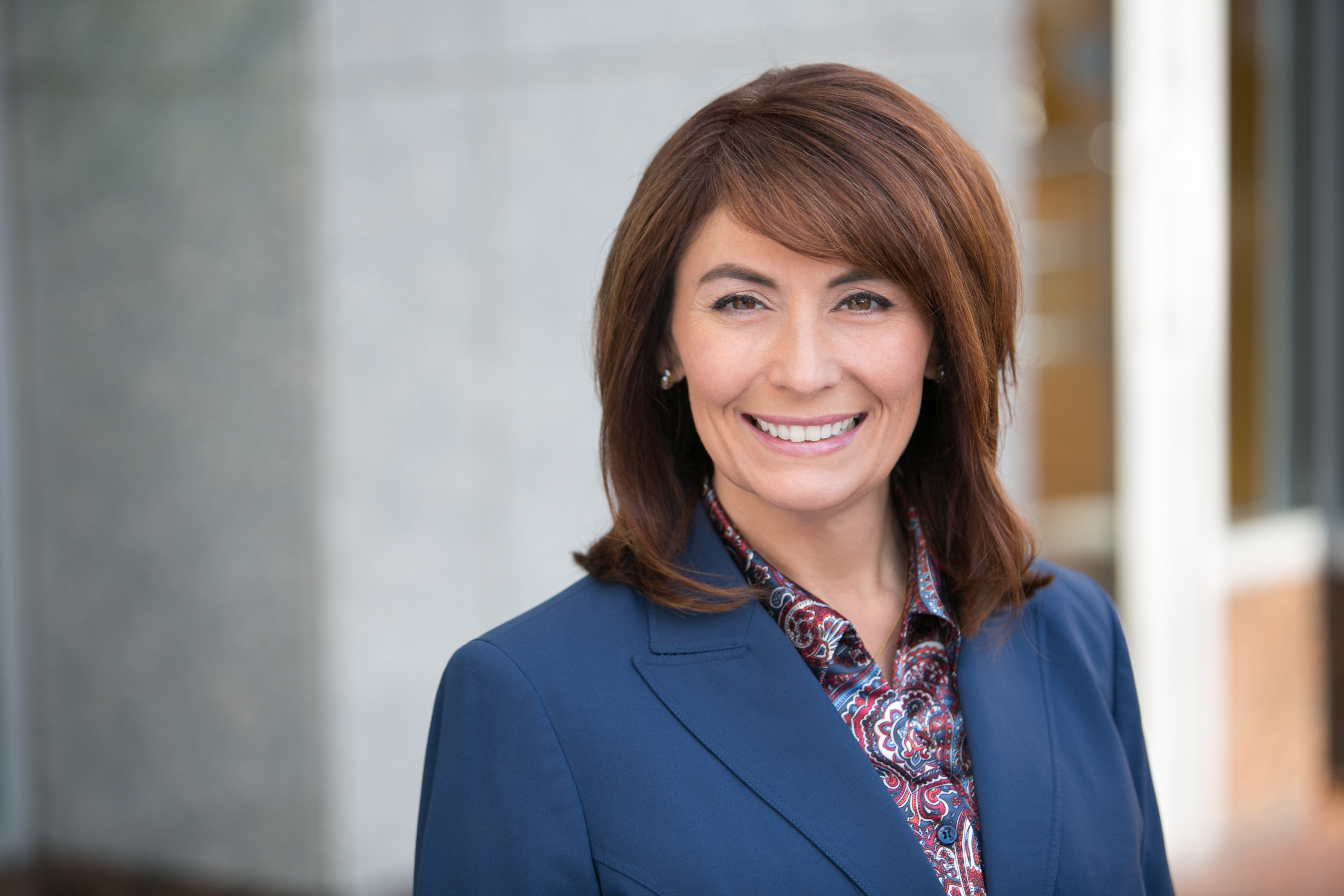 Once the input is received, the ranking person makes the decision and everyone falls in line and executes, says Crenshaw, vice president of human resources with health insurance provider Anthem, and whose team of 65 serves 30,000 employees. Whether I'm in a meeting with our CEO or leading my team, offering my point of view is a part of the discussion. As a highly participative leader, embracing this concept makes me much more at peace with executing on decisions.
Crenshaw's experience highlights the diversity of participants and ideas in The Center's executive programs. In its ten years of delivering programs, The Center has welcomed over 1,900 executives from more than 170 organizations, including for-profits, non-profits and government. Working with instructors and executive coaches, as well as collaborating with fellow participants, new ideas emerge and are explored and developed, says Dr. Nathan J. Hiller, academic director for the Center for Leadership.
"We don't have all the answers. We ask questions, we facilitate discussions, we share new ideas and best-practices," says Dr. Hiller. "We blend the best academic and real-world research and practice and bring this to our programs. We walk leaders and executives through a process to help them become more effective."
Going into the four-day program, Crenshaw hoped to tackle a derailer others had pointed out to her: to be "more political" in her leadership, she says. Throughout her career, Crenshaw would "take conflict head-on," speaking her mind with little regard for consequence or the effect on others.
During the sessions, personal assessments and one-on-one coaching encouraged Crenshaw to be "more strategic and political" in her conversations. Take time for self-reflection, she learned, and engage feedback and reactions from others before responding.
"I came away realizing it's great to be a straight-shooter and transparent, but you don't always have to say everything you're thinking," she says.
"I learned to think about when to say something, and when to keep it to myself."
Seven years later, Crenshaw admits she's still honing her style. She didn't "walk out with it all packed up nice and neat," but as a life-long learner, she continues to use what she learned to hone her approach with every interaction, just like she experienced with her fellow participants.
"There's just something very real about spending four days with people who you didn't previously know and allowing yourself to be vulnerable in that setting," says Crenshaw, who today is a sought-after speaker on human capital strategy, performance management, and driving cultural change, an adjunct professor at FIU, and a doctoral student in business administration.
"Through the personal assessments and the discussions about leading with my fellow participants, we explored and learned about each other and ourselves." 
In February of 2018, The Center was for the 5th consecutive year, top ranked for their executive leadership programs by HR.com and Leadership Excellence magazine. To learn more about The Center's executive leadership development programs, visit lead.fiu.edu/programs.