Putting the best foot forward
Before Nancy Scally attended a 2010 executive leadership program at the Center for Leadership at FIU, she was skeptical. After all, a successful female business owner and a savvy networker, she saw it as little more than a few lessons in processes and procedures amid "a week in South Florida."
"I went in saying, 'I own my own successful business. Who's going to tell me how to run things?'" says Scally, CEO of Colorado Engineering, Inc. The Colorado Springs company designs hardware and software applications for commercial, industrial and military applications.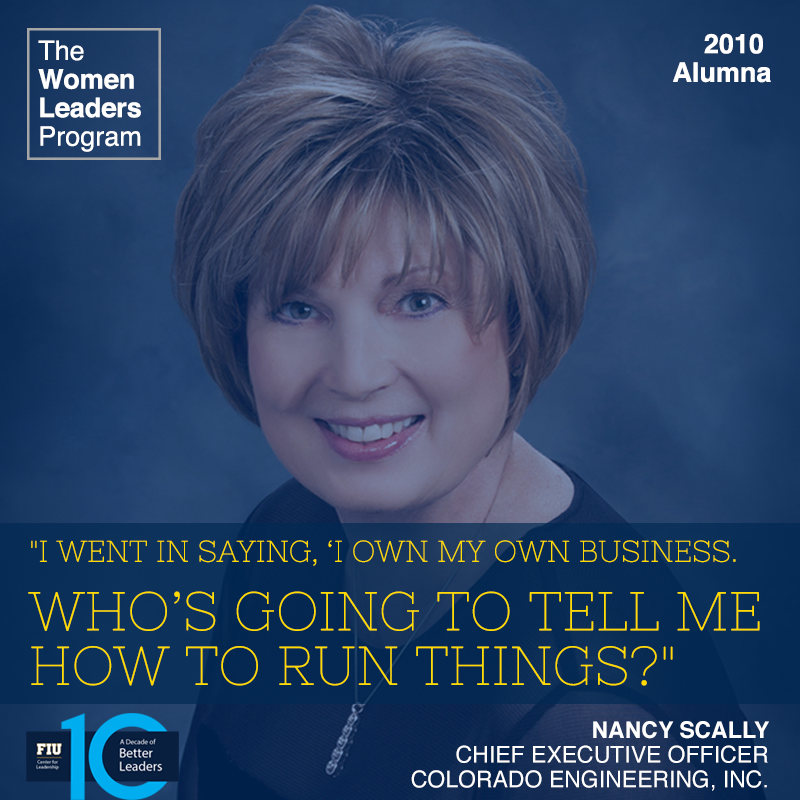 A week later, Scally emerged a changed businesswoman.
"The Center's leadership development programs have found success and earned praise by focusing on small tweaks that can have a huge impact and help make great leaders even better," says Nathan J. Hiller, Ph.D., academic director for the Center for Leadership.
In 2017, The Center celebrated its 10th year designing and delivering executive leadership development programs - programs which have, for the past five consecutive years, been top ranked by HR.com and Leadership Excellence Essentials magazine, and most recently also recognized by Chief Learning Officer Group.
Four days with other program participants, themselves entrepreneurs and executives from across Florida and around the U.S., left Scally with a host of takeaways she still uses regularly in her business. Her most important lesson addressed a frequent derailer: stopping to reflect before making major decisions.
That lesson as presented during the course revealed how taking a step back could help Scally hone her leadership. Once home, she found that small tweaks improved team collaboration, vendor relations, even negotiating the purchase of a new building. When the seller balked at her offer, Scally paused, and then just walked away.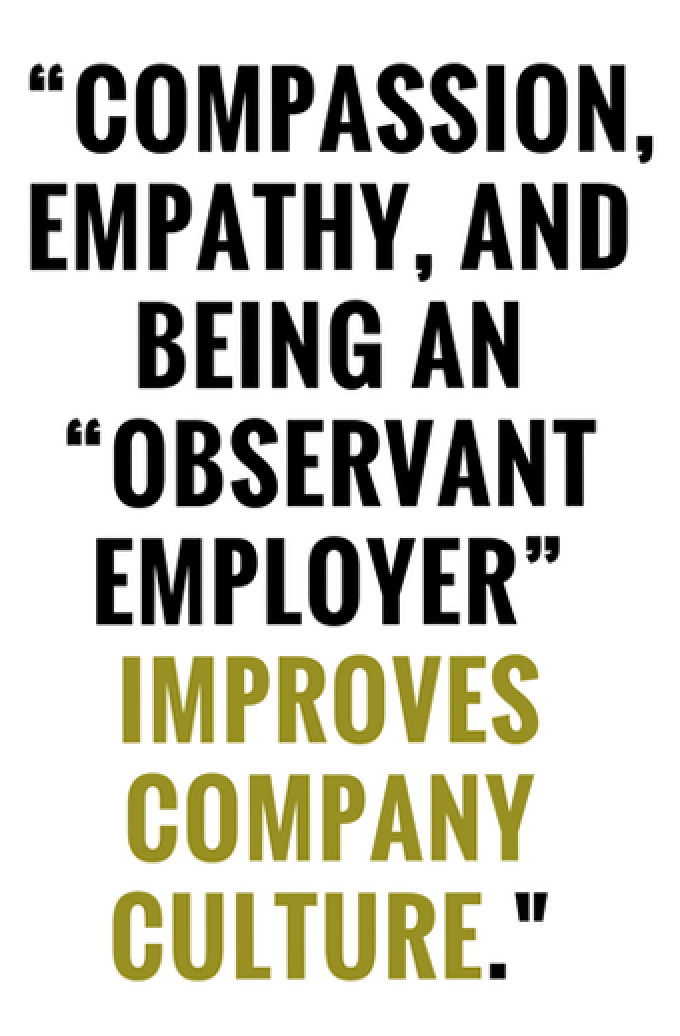 Weeks later, the seller accepted her offer.
"It helps me put my best foot forward to be a better CEO who doesn't react emotionally," she says. "I just say, 'I'll get back to you,' and take the time to think about what's best for the company and what's best for me." The program provided practical ways she could practice and be reminded of this basic skill.
Throughout the week, one-on-one coaching sessions delved into Scally's strengths and weaknesses as an executive. They revealed that her "my way or the highway" personality often put Scally at odds with others, she says. She realized compassion, empathy, and being an "observant employer" could improve her company culture.
Throughout the program, Center instructors "pulled a lot of emotions out of us, a lot of doubts," she says.
"It was very powerful to see what our strengths and weaknesses were."
"We are really good at walking leaders and executives through a process to help them become more effective," says Dr. Hiller. "We ask questions, we facilitate discussions, we share new ideas and possibilities. It is this process that we are proud to claim we are experts in."
Scally still uses what she learned more than 8 years ago.  She shares these skills with her employees also. "At times I just say, 'power of pause,'" she says. "And we'll take a moment. It truly helps us be better at what we do."
To learn more about The Center's executive leadership development programs, visit lead.fiu.edu/programs.