It's not how old you are that matters!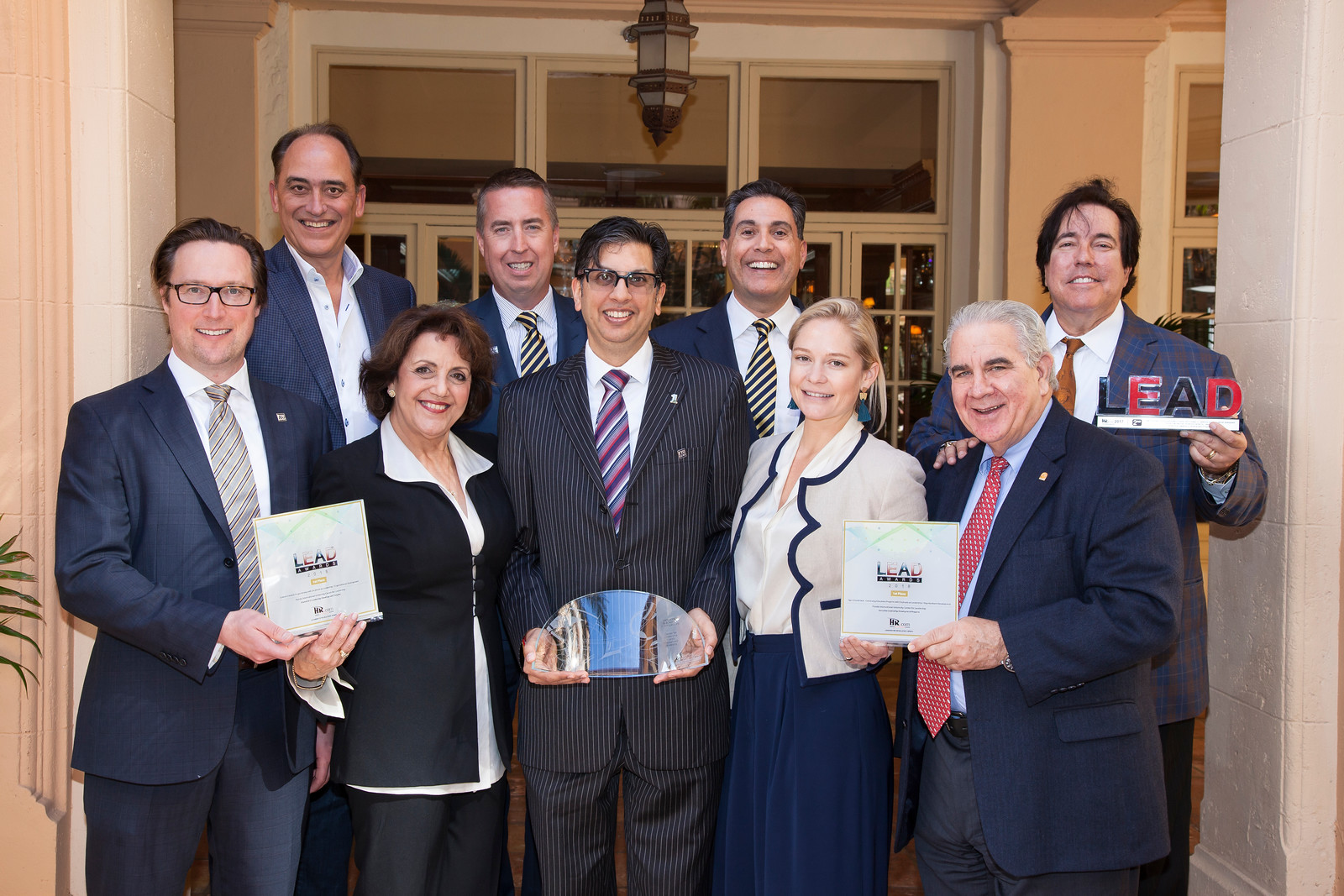 How the Center for Leadership at FIU continues to outrank established Ivy Leagues in leadership development.
When HR.com's Leadership Excellence magazine awarded two prestigious, first-place LEAD Awards to Florida International University's Center for Leadership, it was the fifth straight year The Center earned top honors for its executive leadership development programs. The 2018 wins were based on the fundamental formula for the curriculum of all Center programs offered in its young 10-year history: (1) help executives understand themselves better and (2) teach them developable leadership skills with proven impact.
The Center's win over a host of elite and Ivy League schools was further validation of the 10 years of successful programming The Center has delivered to more than 2,000 executive-level decision makers across more than 170 organizations from around the world. Center directors credit the caliber of professors and lecturers, focus on ground-breaking leadership research, and high praise from peers, partners, and especially alumni, for helping earn the awards year after year.
A Singular Focus
"We do leadership development, period. That's our singular focus," says Dr. Mayra Beers, director of strategy for The Center and a Knight Research Fellow at FIU. "Our ongoing research in leadership informs both that focus and our commitment to deliver the very best in leadership development to executives."
Leaders are called upon to make decisions that often have far-reaching impact. The research is clear that to best understand that process, as leaders we must first cultivate a deep understanding of who we are and then how who we are impacts our decisions, both professionally and personally. Dr. Beers notes that "As leaders, having a rich understanding of ourselves and learning effective leadership skills, behaviors and best practices, provides a potent combination to be more effective in our roles and take action on what matters most." All Center programs, therefore, are framed around personal assessment tools that every participant must complete before arriving at their programs. Executive coaches are also a vital part of all programs, with the goal of helping each participant best leverage their assessment results along with learning key leadership skills to build an actionable plan for returning to work.
"With some of the most respected researchers and professors as faculty presenters, who incorporate the latest research, assessment tools and best practices into their curriculum, our programs have proven to create stronger executive leaders," said Dr. Nathan J. Hiller, academic director for the Center for Leadership, who, along with Shannon Hanson, assistant director, personally accepted the awards at the annual LEAD Conference in Salt Lake City, Utah, this year.
Five years in a row.
At the 2018 LEAD Awards, The Center took first-place in the highly coveted and competitive leadership development open-enrollment category. Among the other elite schools in the top ten were Stanford Graduate School of Business (5th), the Wharton School of the University of Pennsylvania (6th), Vanderbilt University (7th), University of Chicago (8th), Stanford Continuing Studies (9th), and Harvard University (10th).
This year marks the fifth consecutive year The Center has ranked among the top two in the open-enrollment category.
The Center was also awarded first place in custom content programming with emphasis on leadership or organizational development, for its groundbreaking programs and work with South Florida's public school leaders.
Testimonials from many of the 2,000 alumni who have participated in Center programs to date were part of The Center's award applications. "Our program alumni often report on the 'multiplier effect' our programs have had on their professional effectiveness and even in their personal lives." Beers said. "They mention that their time with us helped them be more effective leaders for their teams and in their organizations."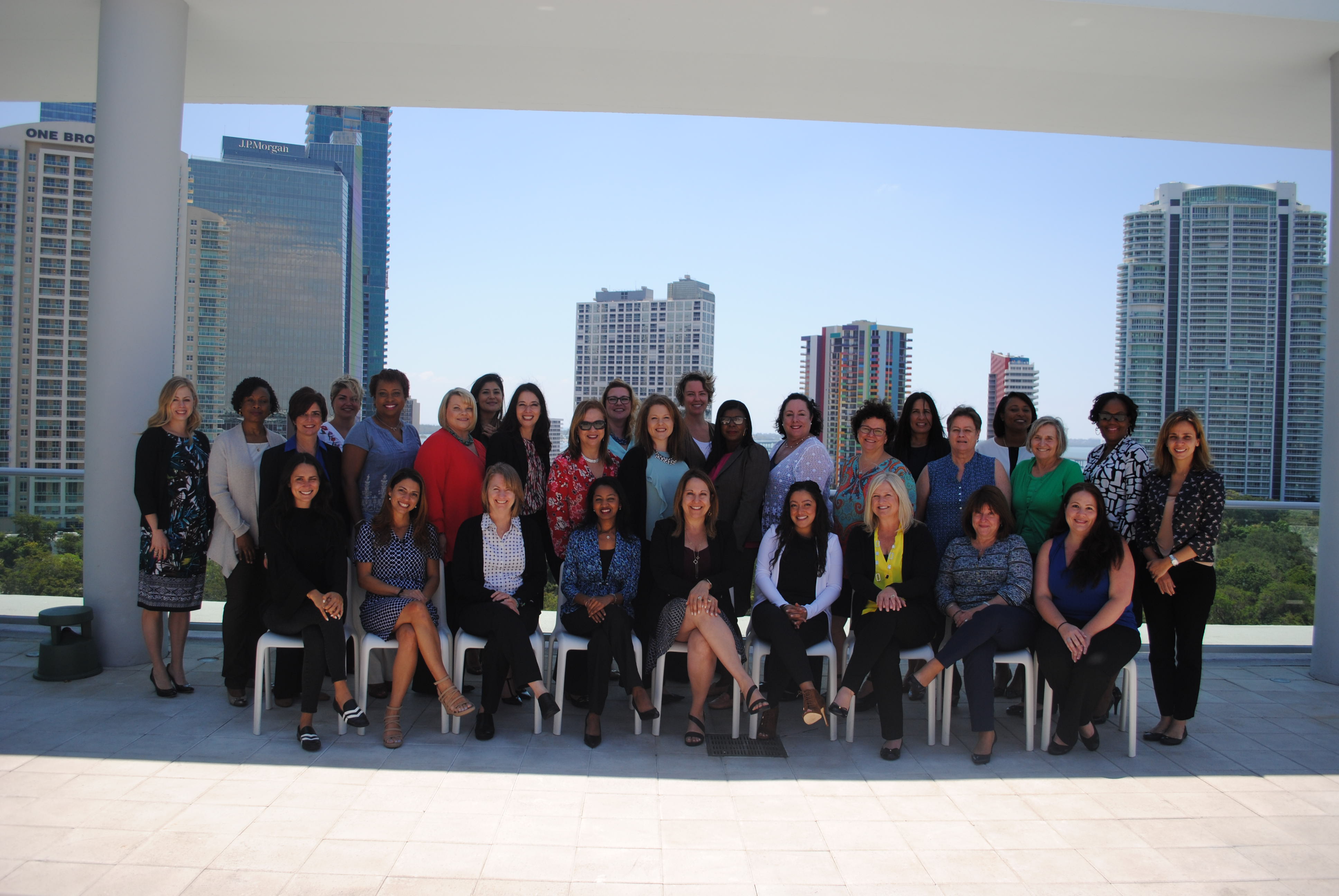 According to HR.com, Leadership Excellence magazine heavily weights alumni comments in deciding its winners from among hundreds of applicants from education institutions and global business organizations. The magazine considers applicability, the lasting impact of program content, and engages program alumni and social media to gather a more objective rating of each institution applying to be ranked.
"The affirmation and loyalty of our program participants are priceless. It is clear our alumni find tremendous value in our work and that the effects have a long-term impact by the high response rates they give us in competition surveys long after they took the courses," Beers said. "It's not just about understanding the research or learning the dynamics of team interaction; we personalize the experience to help each leader understand how they can bring their best every day to engage and motivate those around them and together build stronger organizations that deliver results."
For more information on programs, workshops and lectures from the Center for Leadership, visit lead.fiu.edu.