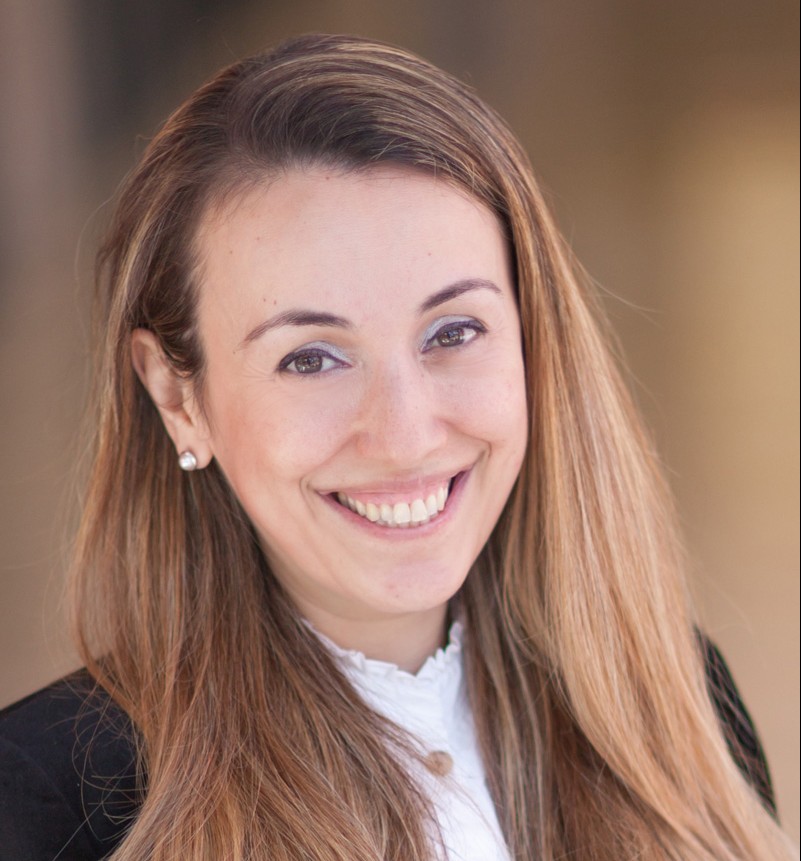 GRADUATE ASSISTANT

EMAIL: sozgenno@fiu.edu

Florida International University 
Center for Leadership
11200 SW 8 ST, MARC 326
Miami, FL 33199
Phone: 305-348-5323
Sibel Ozgen Novelli is a Graduate Assistant with the Center for Leadership at Florida International University. She joined the Center in January, 2015 to aid research projects.
Sibel holds a PhD degree in Chemical Engineering. She completed her dissertation in Spain where she studied leadership competence development of engineering students. Sibel obtained her Bachelor's and Master's degree from Ege University (Turkey) and is now pursuing her PhD in Management and International Business at Florida International University.