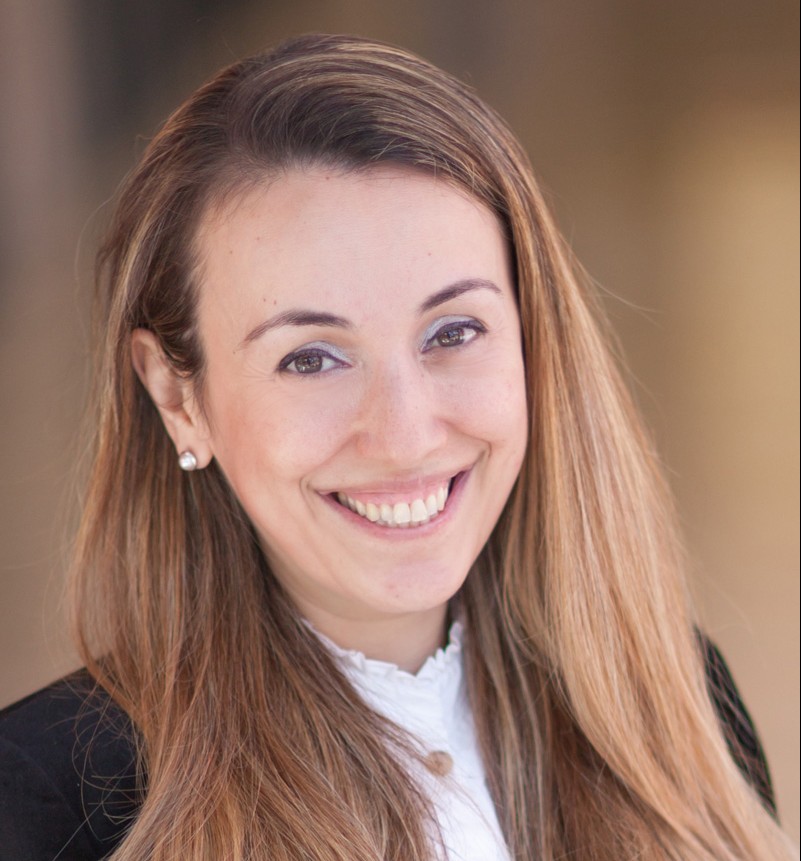 GRADUATE ASSISTANT

EMAIL: sozgenno@fiu.edu

Florida International University 
Center for Leadership
11200 SW 8 ST, MARC 410
Miami, FL 33199
Phone: 305-348-5323
Sibel Ozgen is a Graduate Research Assistant at the Center for Leadership and a Ph.D. Candidate at Florida International University. Bridging conversations from the micro and macro research streams, her research interests lie at the intersection of leadership, strategic leadership, and entrepreneurship.
Her research has appeared in the Leadership Quarterly and at academic conferences including Strategic Management Society, Academy of Management, Academy of International Business, and SIOP. In her current and past roles, Sibel has contributed to the development of leadership competence models and other assessment tools.
She holds a Ph.D. degree in Chemical Engineering from Universidad Rovira I Virgili, Spain where she examined leadership development of engineering students.