Stav Fainshmidt, Ph.D., CPA (Isr.)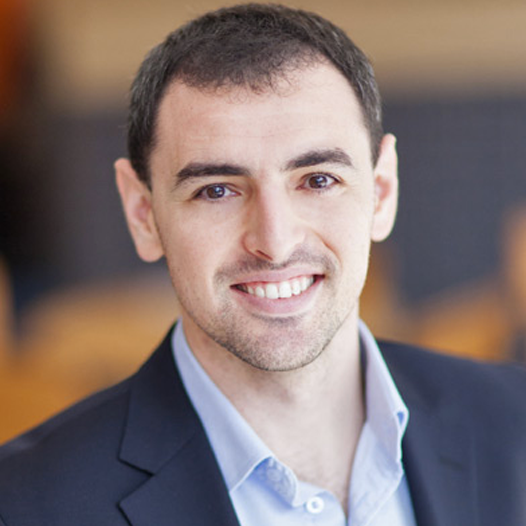 ASSOCIATE PROFESSOR,
DEPARTMENT OF INTERNATIONAL BUSINESS
COLLEGE OF BUSINESS
FLORIDA INTERNATIONAL UNIVERSITY
FACULTY DIRECTOR,
MASTER OF INTERNATIONAL BUSINESS (MIB) PROGRAM
Stav Fainshmidt is an associate professor of strategy and international business in the Department of International Business at the Florida International University College of Business. He also serves as Faculty Director of the Master of International Business (MIB) Program. His research focuses on institutions and governance, organizational capabilities, and methods in organizational research. His most recent research projects examine how companies can continuously change to remain effective in dynamic environments, how country institutions can make companies more competitive, and how intra-organizational social dynamics affect firm performance.
Dr. Fainshmidt's work appears in leading academic journals such as Journal of International Business Studies, Global Strategy Journal, Journal of International Management, Strategic Management Journal, Long Range Planning, Journal of Management Studies, British Journal of Management, International Business Review, and Group & Organization Management. 
Dr. Fainshmidt received his Ph.D. in Business Administration with a concentration on strategic management and international business from Old Dominion University. He received an MBA from the College of Management and a Bachelor in Arts in Economics and Business Administration from the Ariel University Center in Israel. He is also an Israeli Certified Public Accountant. Dr. Fainshmidt teaches strategy and international business at both the graduate and undergraduate levels.
Prior to pursuing his academic career, Dr. Fainshmidt worked with Deloitte (Isr.) in auditing, consulting, and initial public offering services. Growing up in the West Bank after emigrating from Belarus, he helped manage a family business providing business-to-business personnel security and armored vehicle services.